Hawa Jones Millwork is committed to industry-leading customer service and quality craftsmanship for your finishing needs.
We're about people
Hawa Jones Millwork was born from the idea of providing a superior customer service experience to contractors both large and small. We understand the needs and demands of contractors because that's where we come from.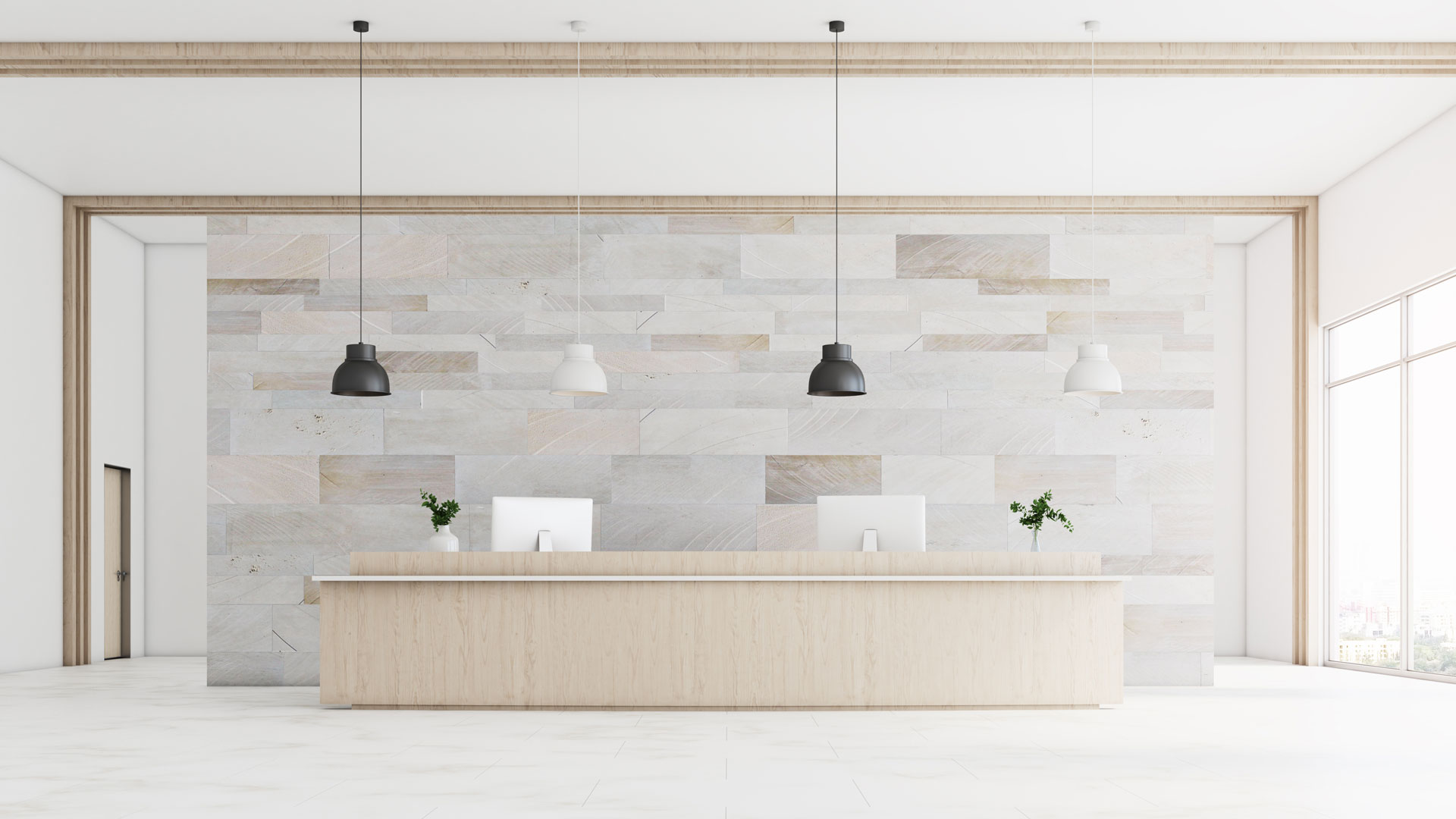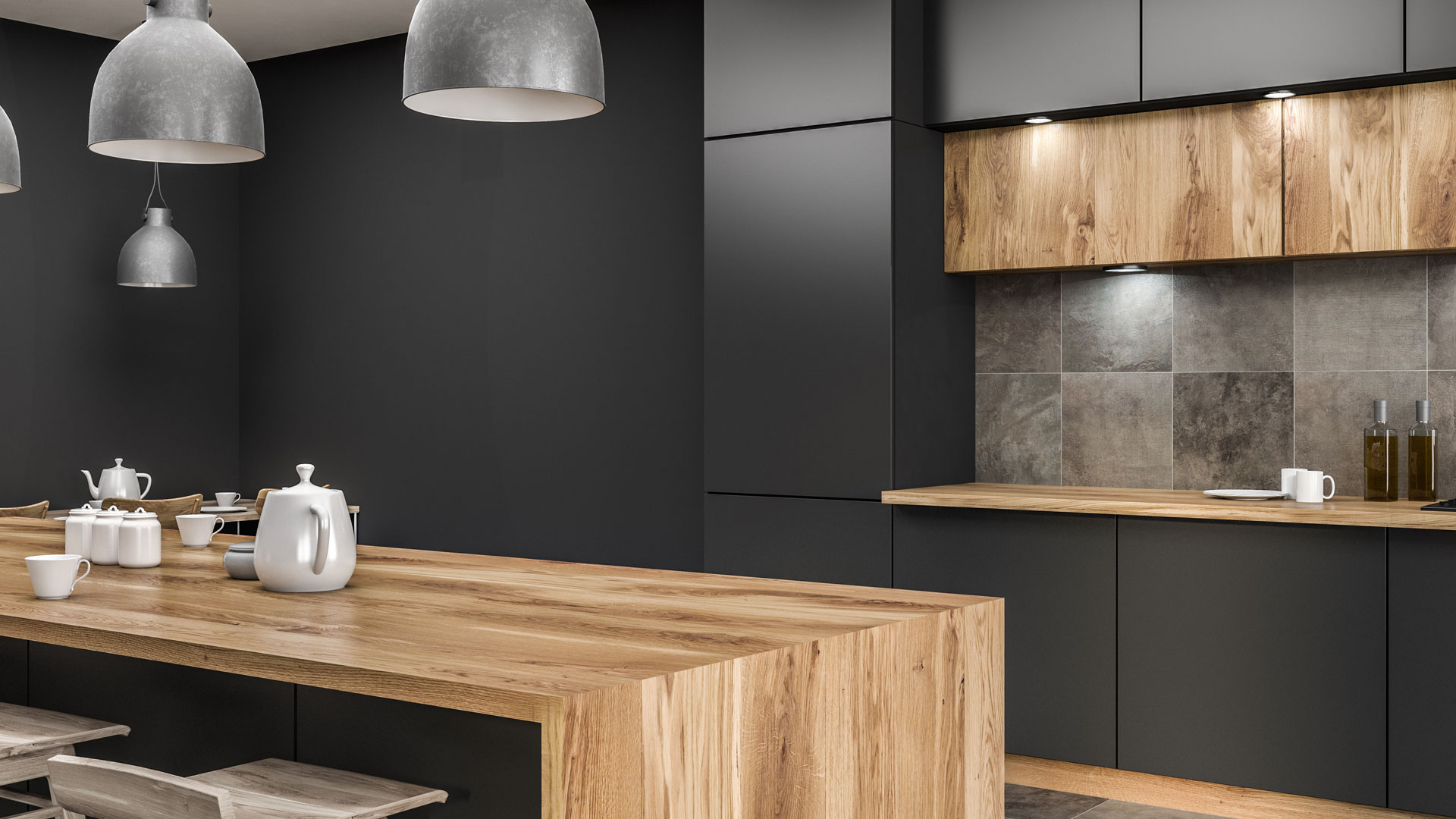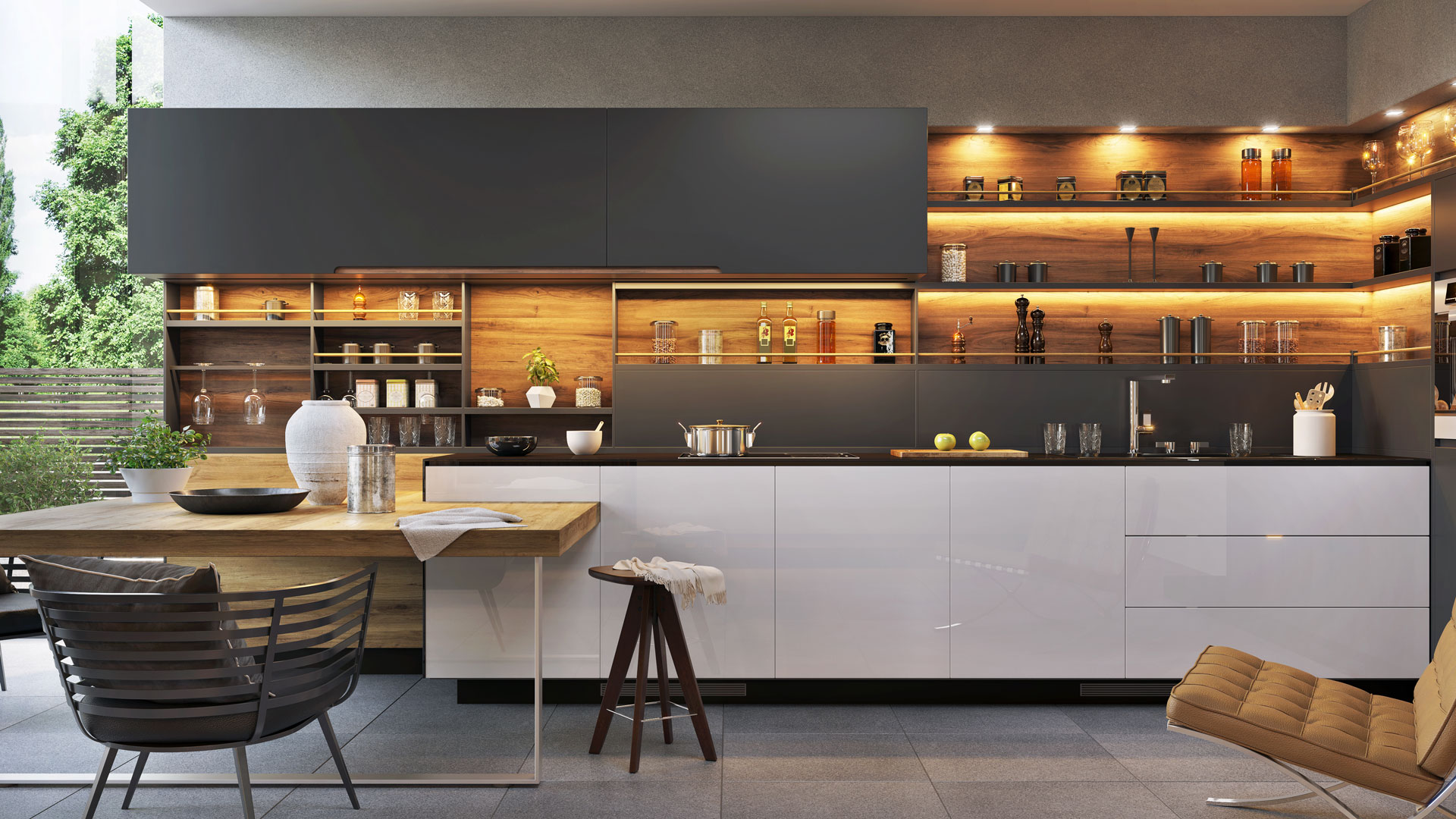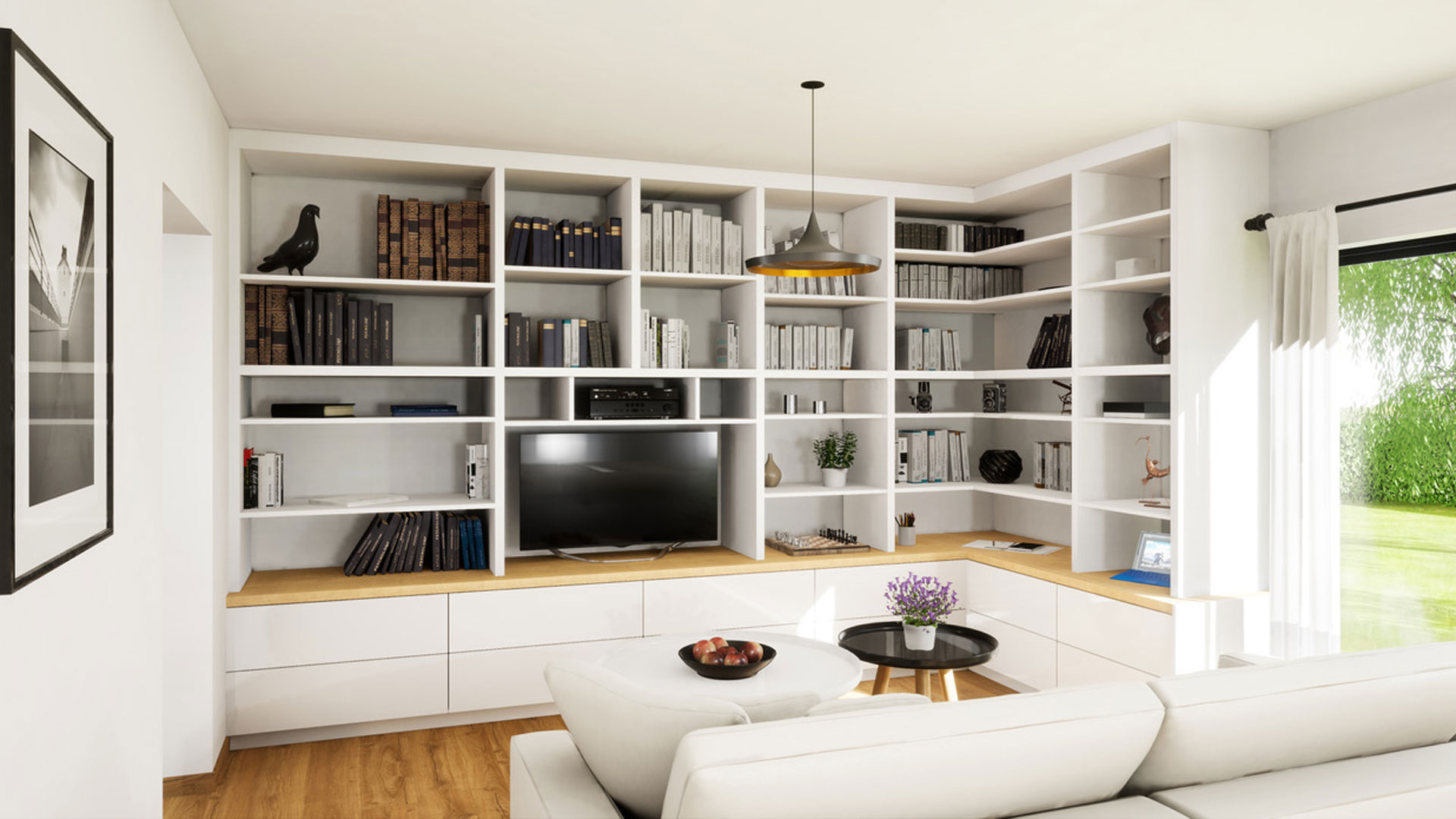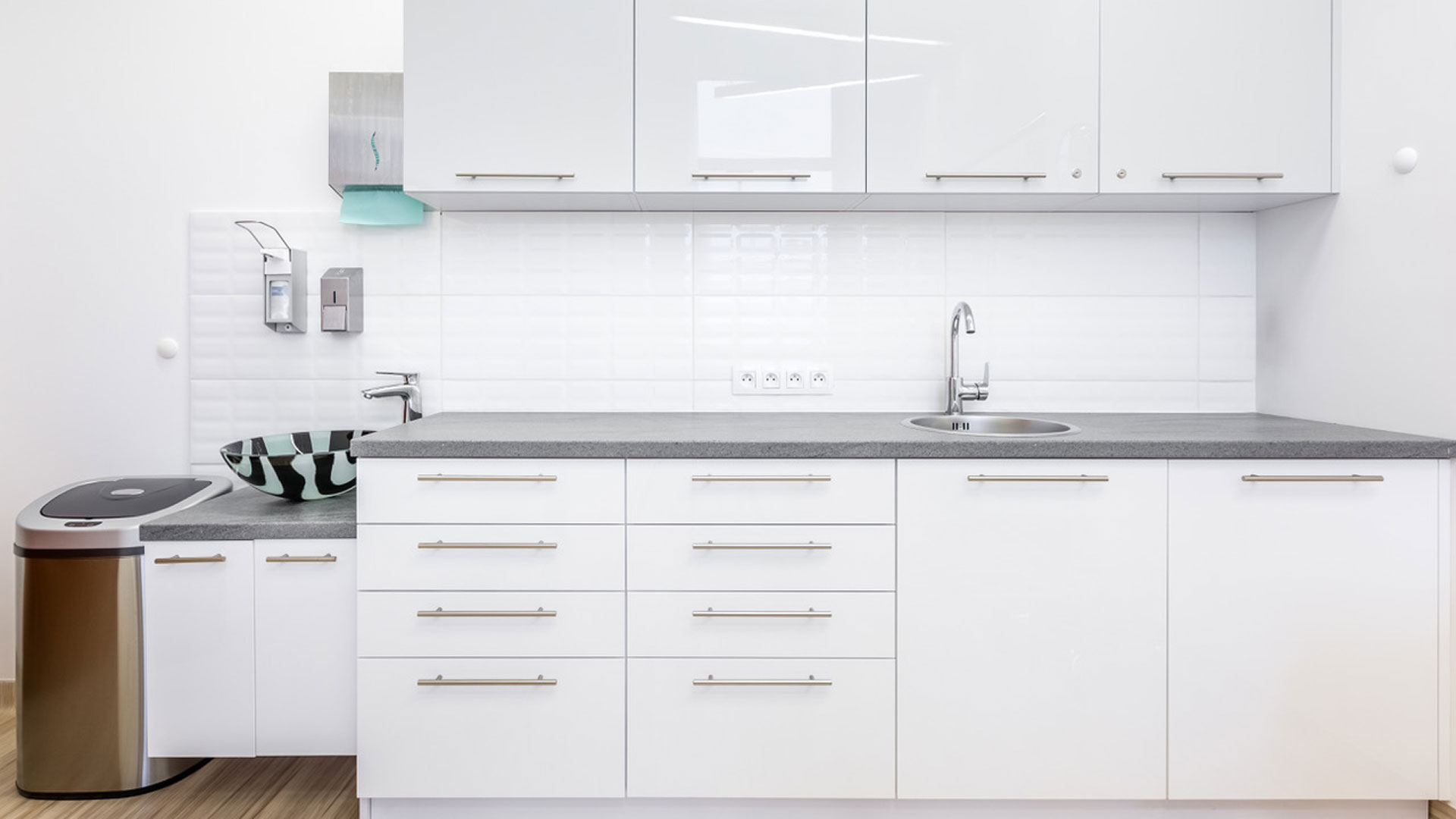 Best in Class
We specialize in custom cabinets and doors, and installation services for offices, medical facilities, custom kitchens, built-in entertainment centers and both residential and commercial washrooms.
As an owner-operated shop, our team of craftsmen assures flawless results with unsurpassed, personalized attention throughout the entire project all built with our state-of-the-art equipment.
Everyday Hawa Jones Millwork is committed to earning long-term relations with its contractor clients.

Our commitment is based on three principles:
Communication
We're passionate about customer service, delivering exceptional work and earning the trust and loyalty of contractors. This means investing the time to get to know each client and how we can best exceed your expectations.
Details
From planning to budgeting to fabrication, our team understands the importance of details and what makes each client and project unique.
Respecting schedules
Downtime costs money. We deliver on our promises so that your projects are completed on time and on budget.
THE TEAM
We take pride in our ability to form trusted, honest relationships with the suppliers and clients.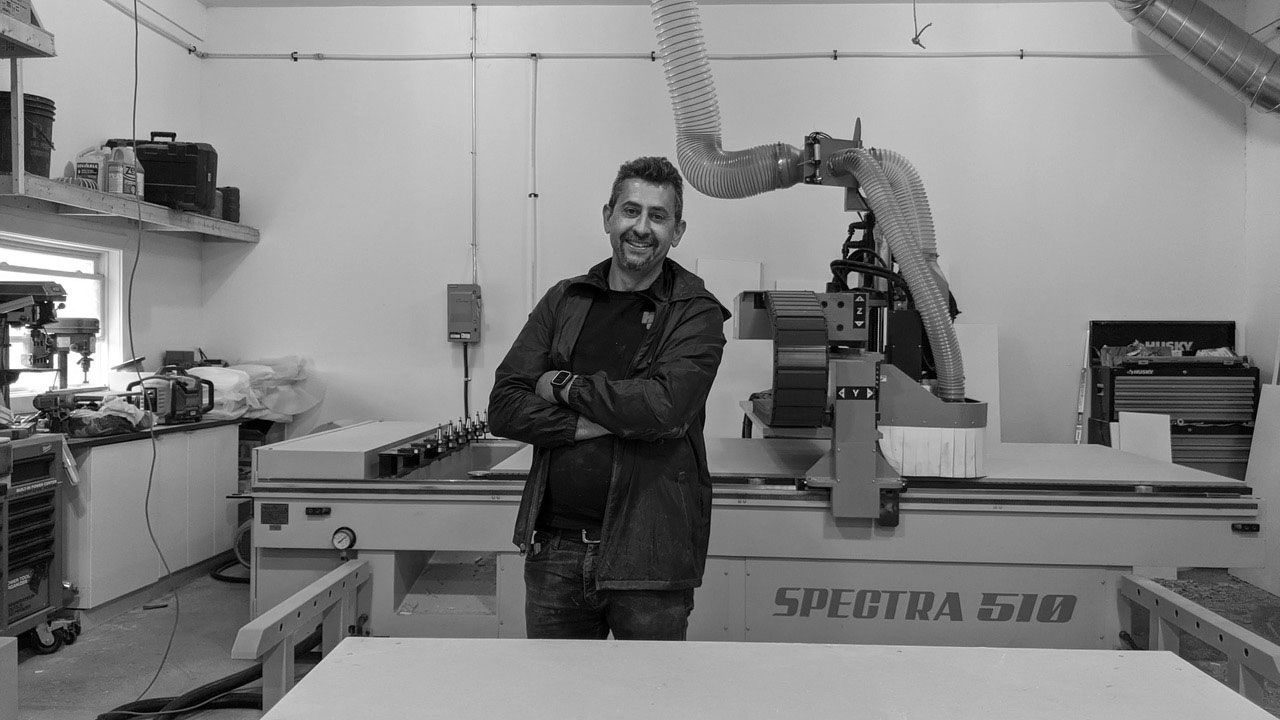 Zahir Hawa
As Co-owner, Zahir is a trades professional with over 20 years' experience as a general contractor. He understands end-to-end customer service and the professional standards that contractors need and expect. Zahir's contractor experience and passion for customer service inspired him to launch Hawa Jones Millwork to provide exceptional products and services that exceed industry standards.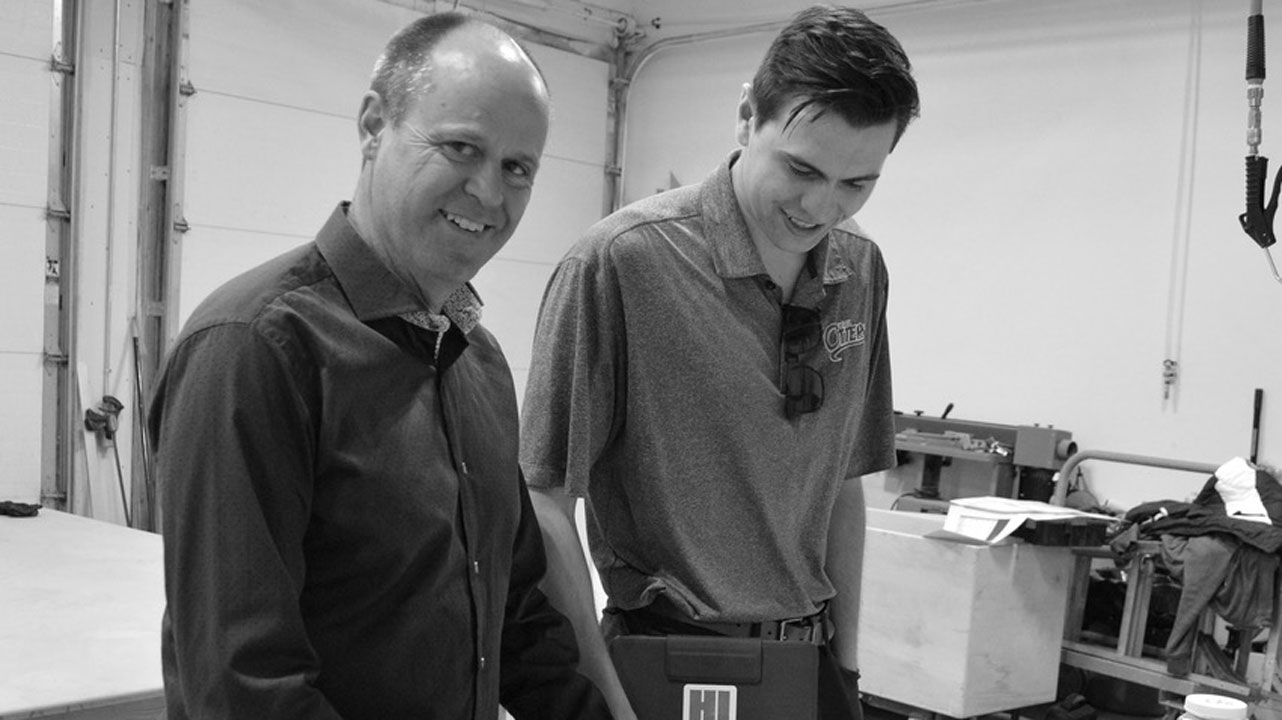 Dr. Cameron Jones
Cameron founded Gumdocs, a firm specializing in dental health in 1995 and sold it in 2020 and is currently co-owner at Hawa Jones Millwork, Cameron's business acumen and exceptional patient care have provided a solid foundation through which Hawa Jones aims to differentiate itself among other millwork service providers. Cameron's medical and business background makes him a champion of exceptional customer care and delivering unsurpassed products and end-to-end service that exceed our customers' expectations.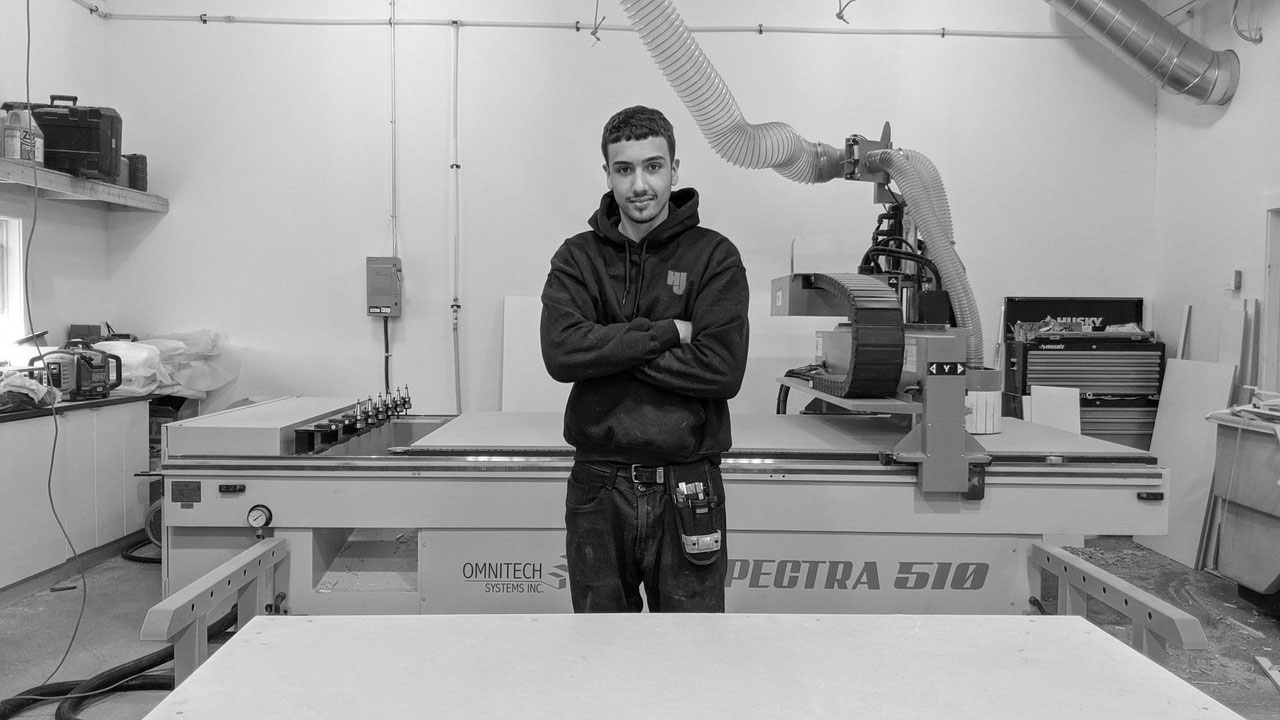 Adam Hawwa
As Zahir's nephew, Adam provides a youthful energy to our team. In addition to being hard-working and service-driven, he is quickly learning the fine details of custom millwork and is dedicated to providing superior customer service.

Workshop
275 Corduroy Road,
Vars Ontario, K0A 3H0